It's Friday again and time for all of the Friday Blog hops....visit the following sites to link up.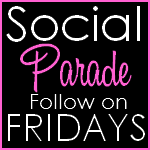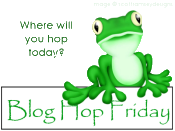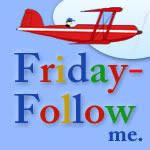 Now I would like to share with you a fun and healthy summer treat. I can't take credit for it - I saw it on
Wholesome Baby Food
(one of my favorite sites by the way)....
So here it is - Refreshing Frozen Yogurt Treats:
They are so simple - just grab a yogurt cup out of the fridge, stick a wooden stick right throught the foil on top and stick them in the freezer. Wait a few hours and you have a healthy, frozen summer snack for your little ones.
I am always looking for fun healthy snacks for my 5 year old and he loves yogurt so this will be perfect. I am going to try it tonight so that he can have it for a snack tomorrow. I am so glad I found it - I can't believe that I never thought to try it. I have a feeling that we will be having this snack on a regular basis this summer.